AnaSofía Villanueva (she/her) is a producer-director-writer-activist.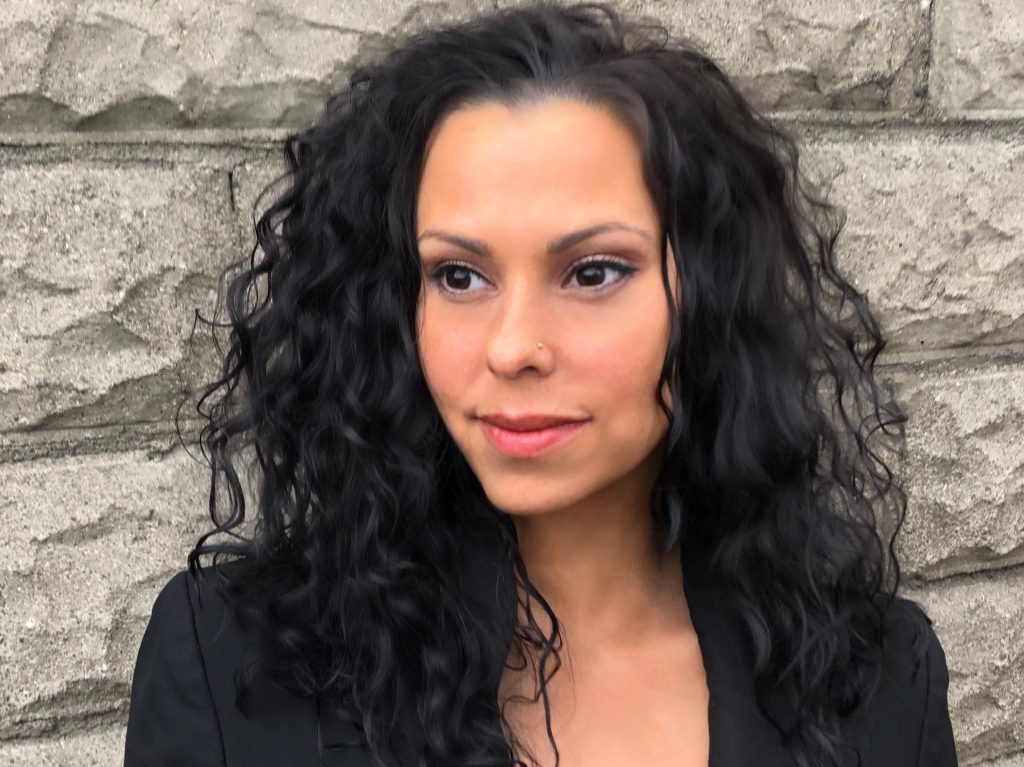 As the former artistic associate at History Theatre, AnaSofía produced the Raw Stages and Next Stages new works workshops and festivals as well as the touring youth productions, among other responsibilities. AnaSofía is a creative producer for ALMA-Alliance of Latinx Minnesota Artists, where she routinely serves as a liaison between individual Latinx theater artists and theater arts organizations on matters of representation and employment contracts. AnaSofía has co-produced with ALMA on events that showcase local artists and celebrates the diversity of Latinx experiences. 
AnaSofía regularly directs performances and facilitates discussions on equity, diversity, and inclusion for Pillsbury House Theatre's Breaking Ice Program. She has directed The Heresy of Love and Jesus Hopped the 'A' Train for the UMN/Guthrie BFA program. She has assistant directed The Curious Incident of the Dog in the Night-Time at Mixed Blood Theatre and Native Gardens for The Guthrie Theater. For the Cornerstone Theatre Troupe, she directed Water by the Spoonful and References to Salvador Dalí Make Me Hot. While in residency at the University of Idaho, she directed several productions where she was the recipient of the Stage Directors and Choreographers national award through the Kennedy Center American Theater Festival. Among other productions, she has directed Enchanted April and A Raisin in the Sun.
AnaSofía's play, Sabor, was featured by In The Margin Theatre as part of Teatro Milagro's Ingenio 2020 New Latinx Play Development Festival. She has had a reading of her play, TENGO VOZ, at Mixed Blood Theatre in 2018. While in residency at the University of Idaho, three of her plays were produced: Amor del Alma, POLLUX, and EXOTIC. AnaSofía is also the author of "The Power Dynamics Series, from a Mixed-Race Latina's perspective" for MinnesotaPlaylist where she defines, analyzes, and questions differing aspects of how power is divided and reflected within the theater arts industry.